THE ROUTE CAN BE WONDERFUL
IF YOU WALK IT WITH US
WEDDING DOCUMENTARY PHOTOGRAPHY & WEDDING FILM
Exclusive memories & Eternal legacy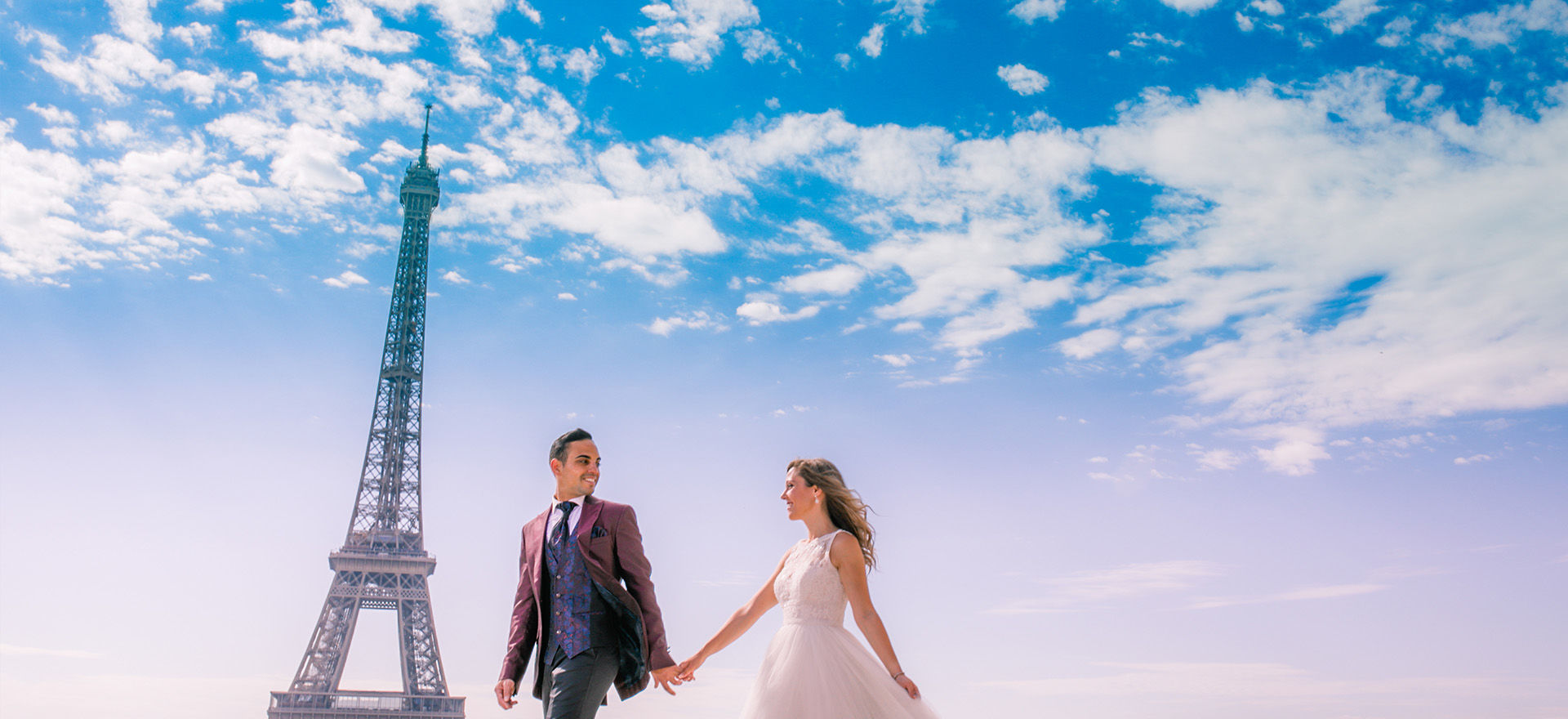 We love weddings, but beyond this feeling, a world opens up to you that you never imagined, marriage awaits you with adventures, happiness, obstacles and many joys. We do not want to assure you that the road will be perfect, surely there will be moments of many potholes, beautiful landscapes and some not so much; However, the fact of giving yourself completely to the love of your life is something that excites us to the depths! We would love to be part of your day, create together that beautiful story so that it lasts over time.
WOULD YOU LIKE TO TRAVEL?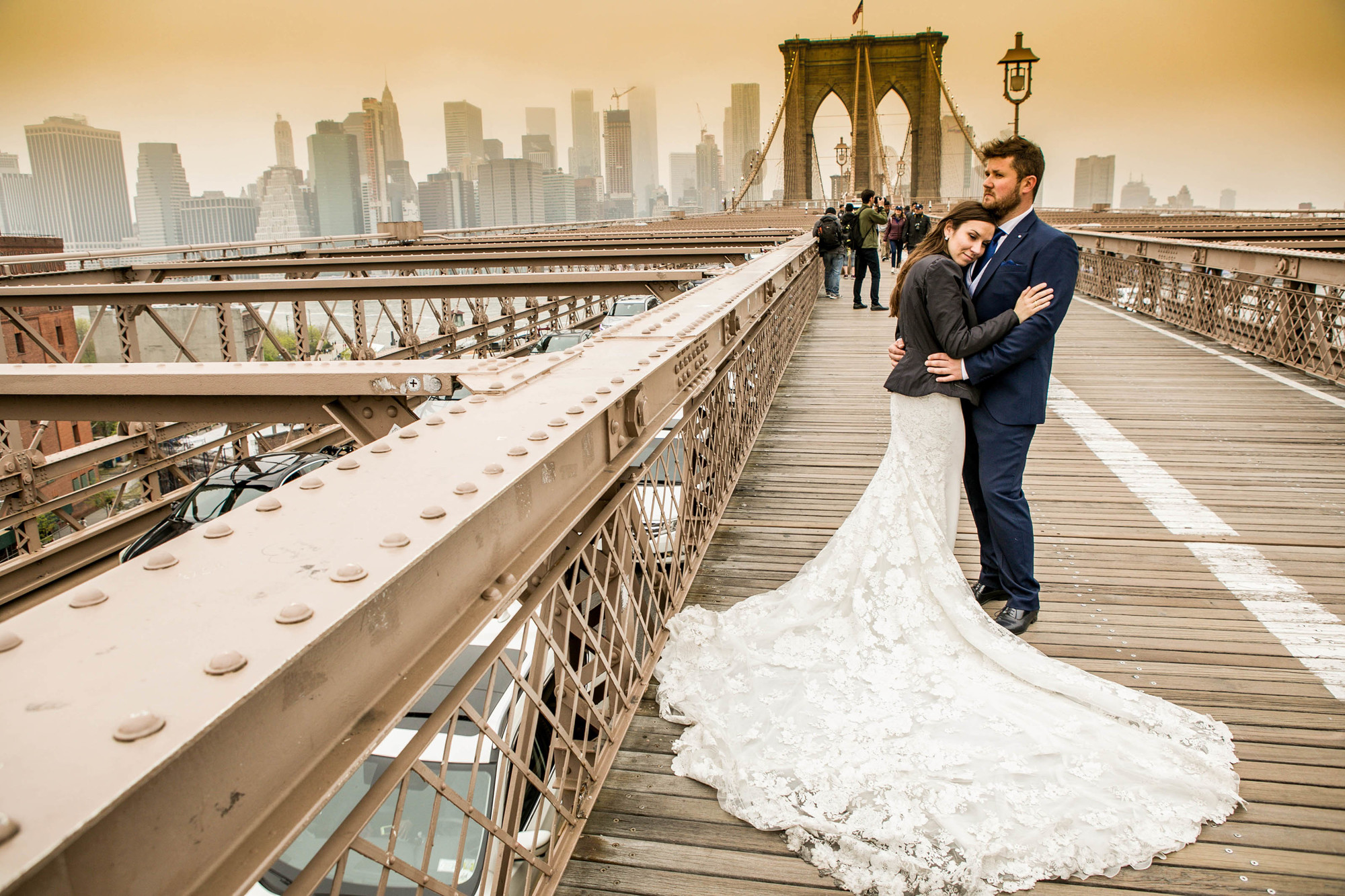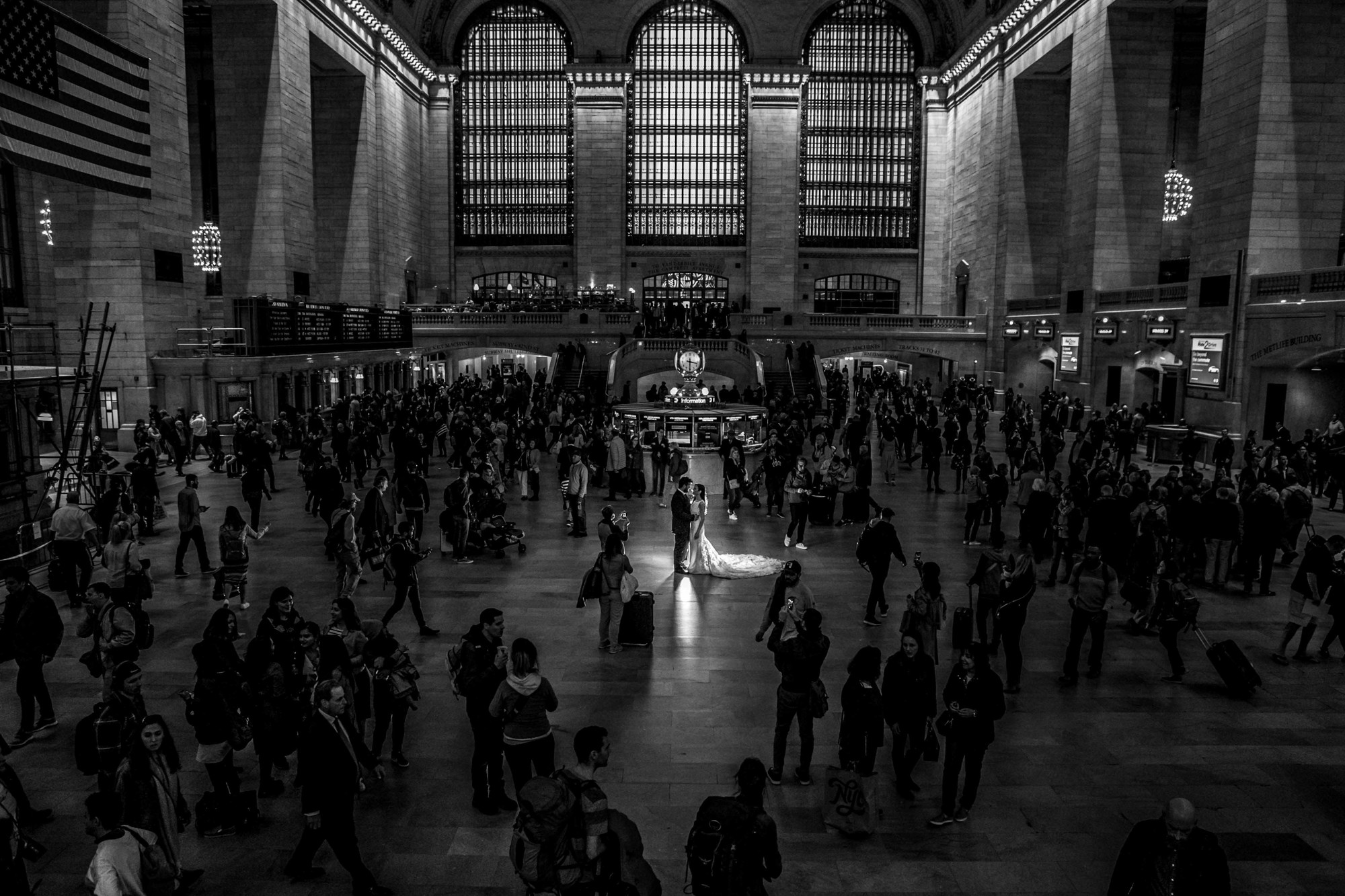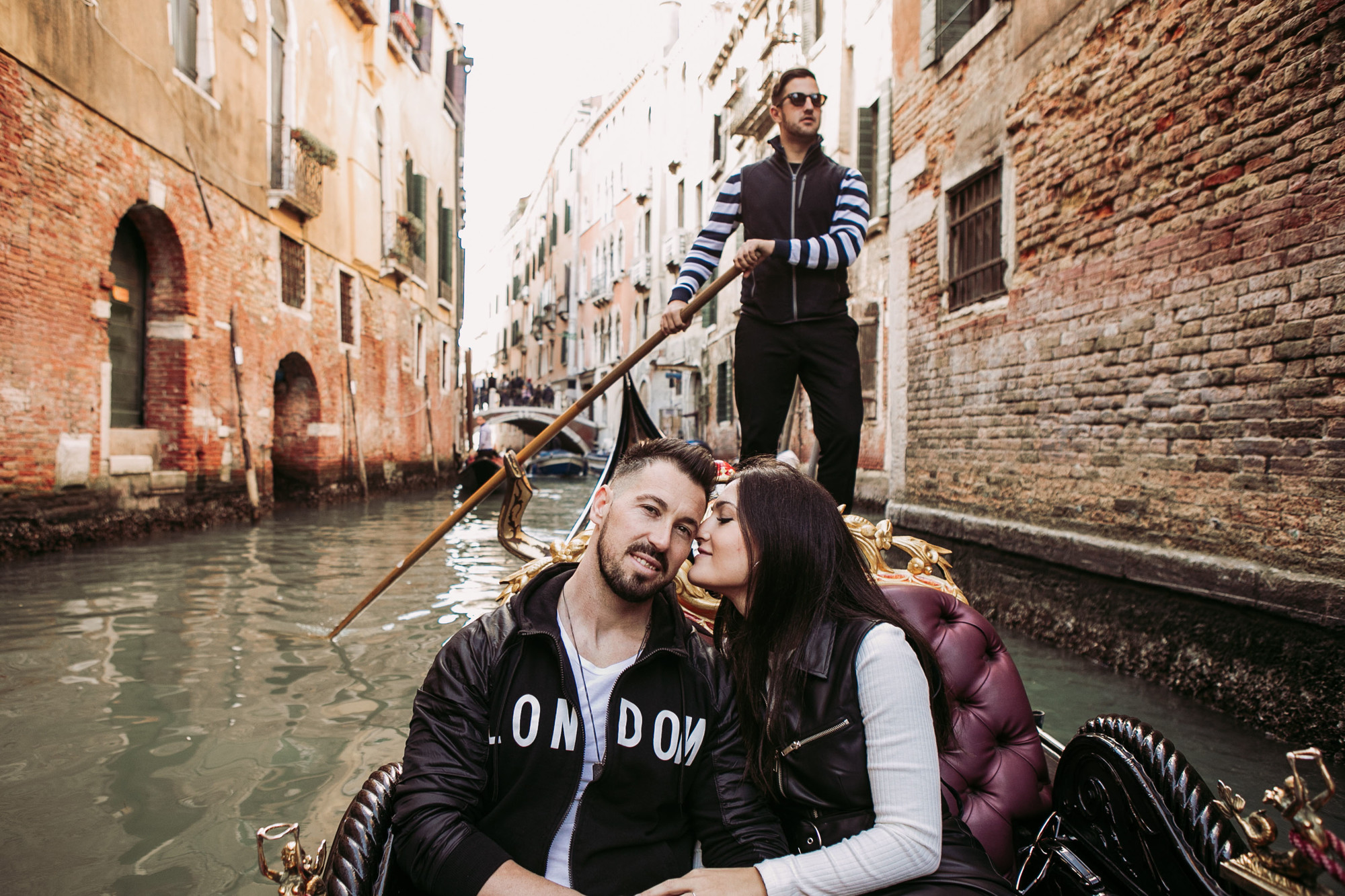 Do not let them tell you.
If you are adventurers, you like to travel and you want to create a new story through a video or some unique and different photographs in a top place, it is your great moment, it is the time for a new adventure.
Discover the great experiences that some couples have enjoyed with us.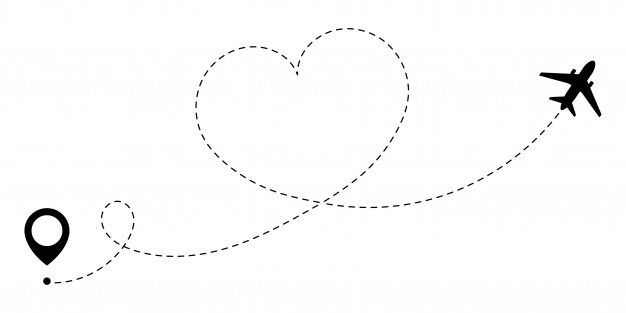 Visit the section by pressing the button
YOUR DAY, OUR DAY
The story of a great photo is in the eyes that capture it and our eyes are specialized in Weddings
We speak?
Access the contact form