THE FAMILY, THE BEST GIFT
We build memories for you, when time goes by and you look back you will like to remember those moments.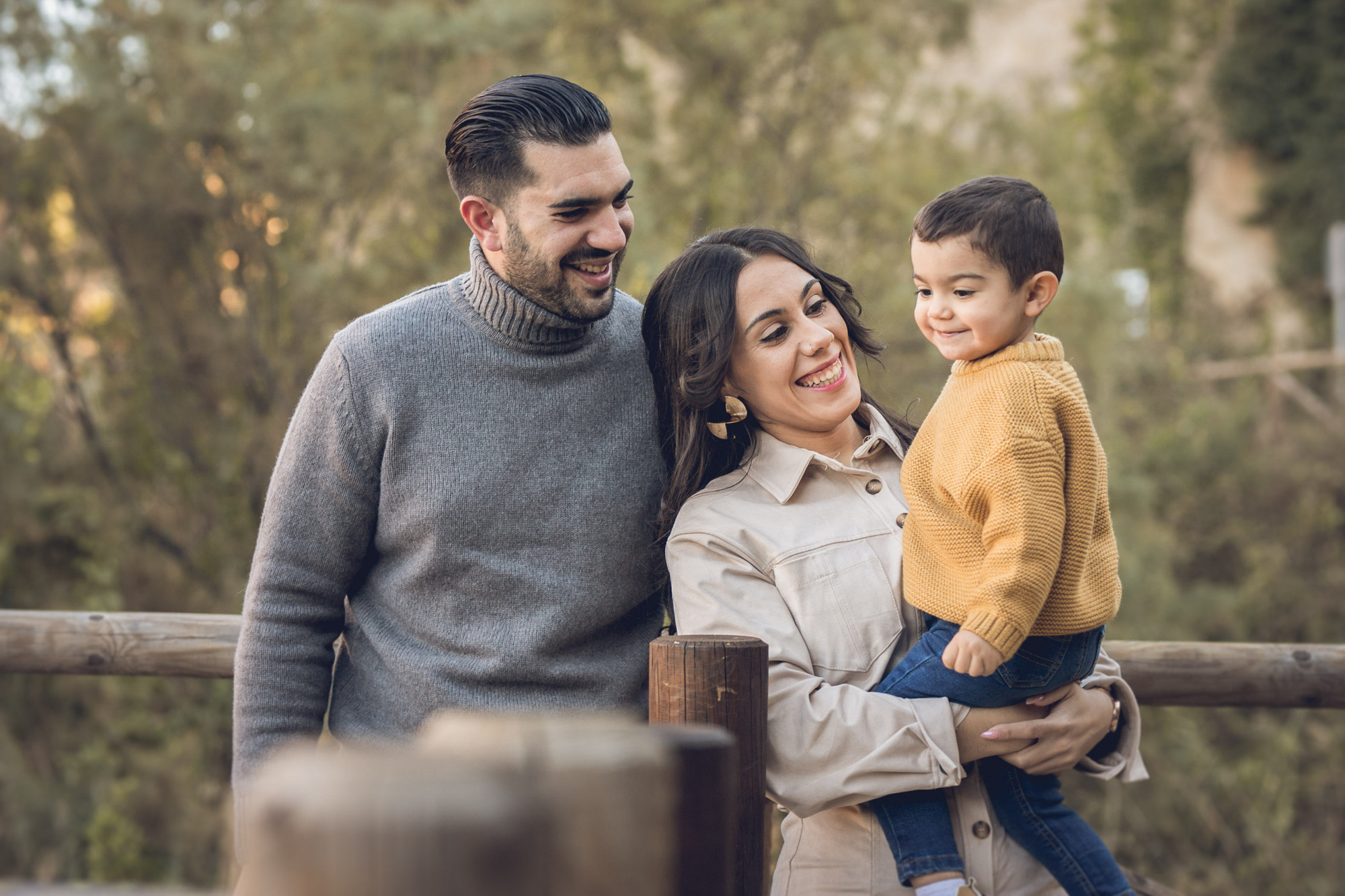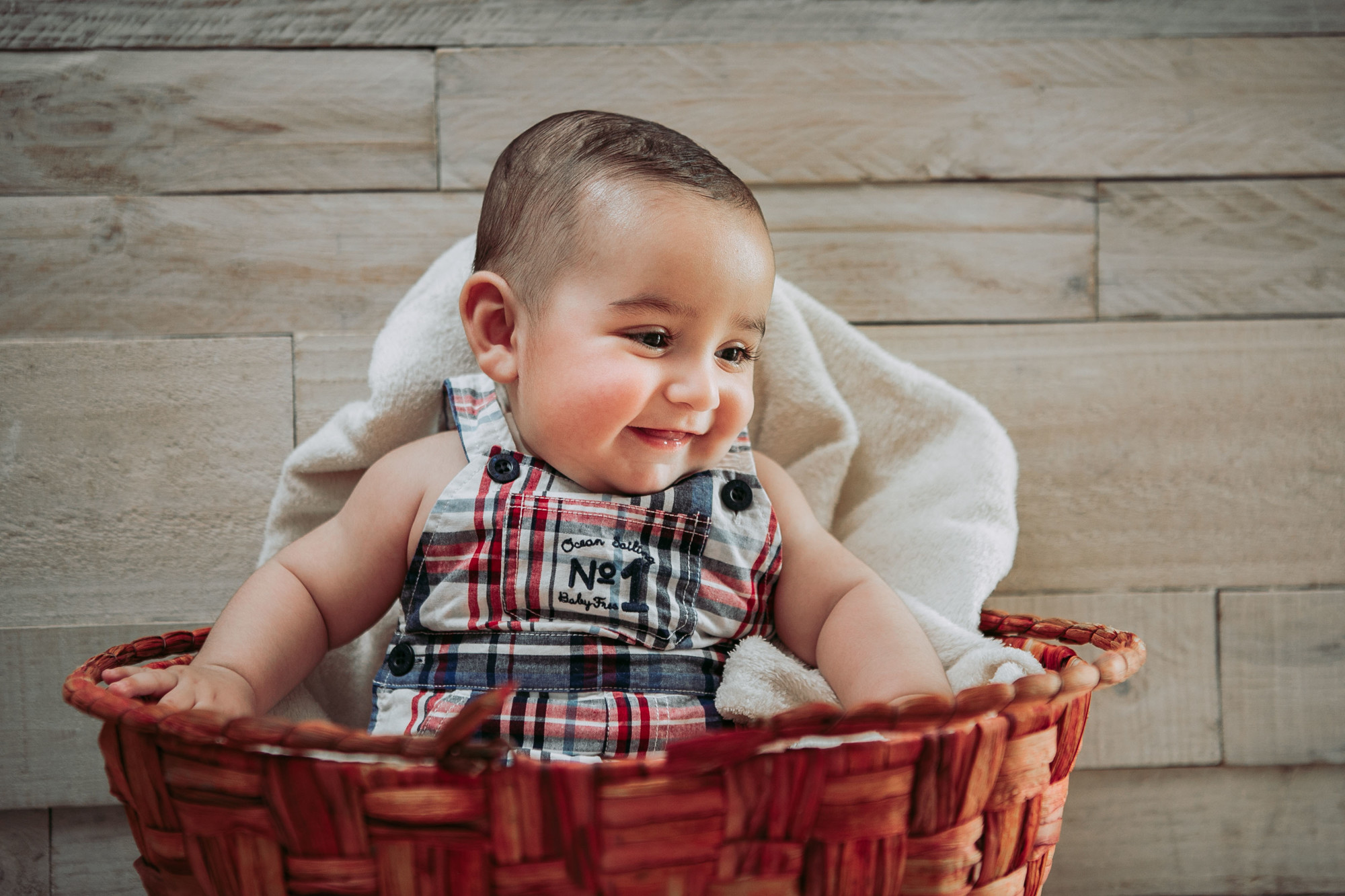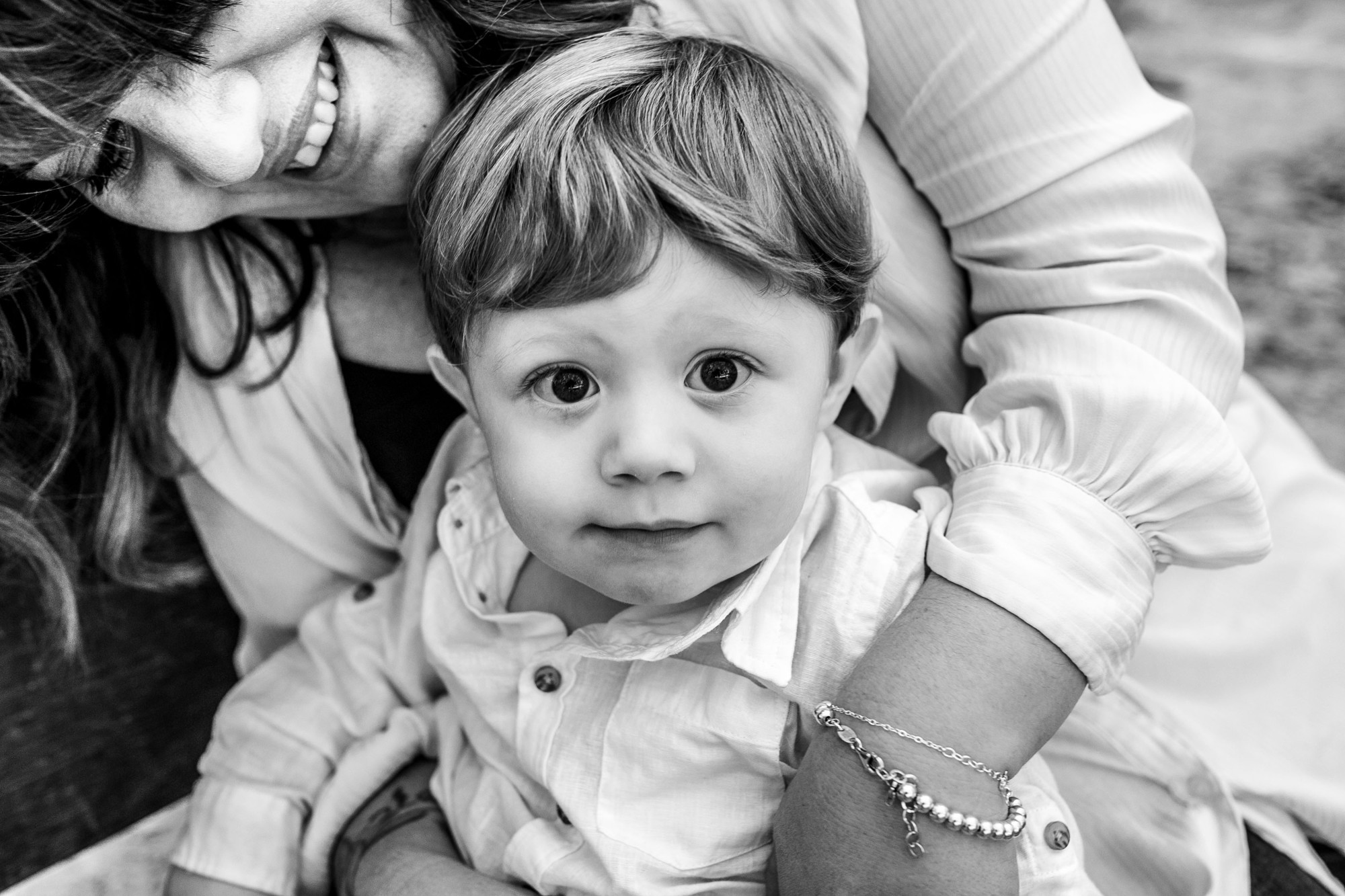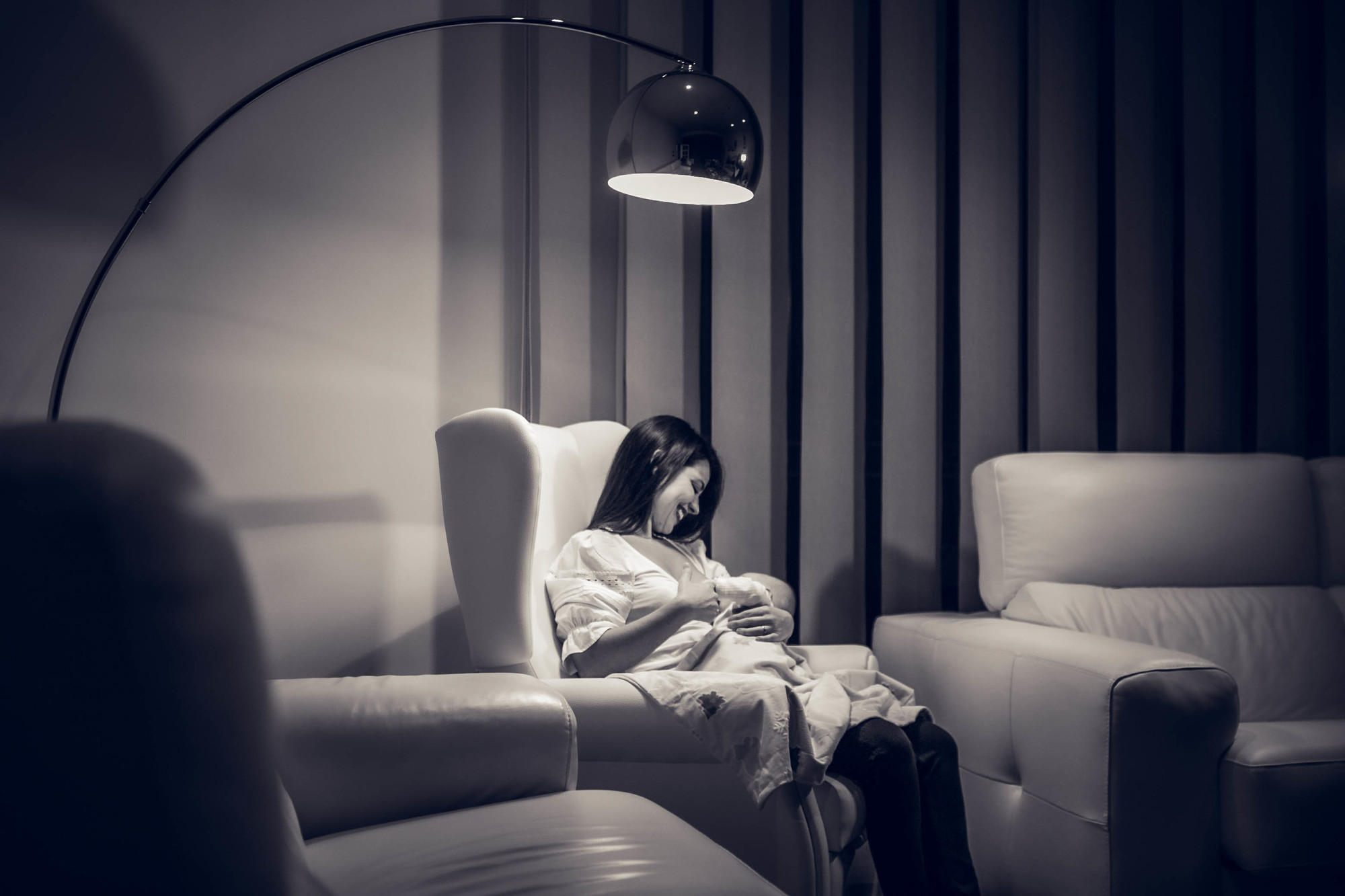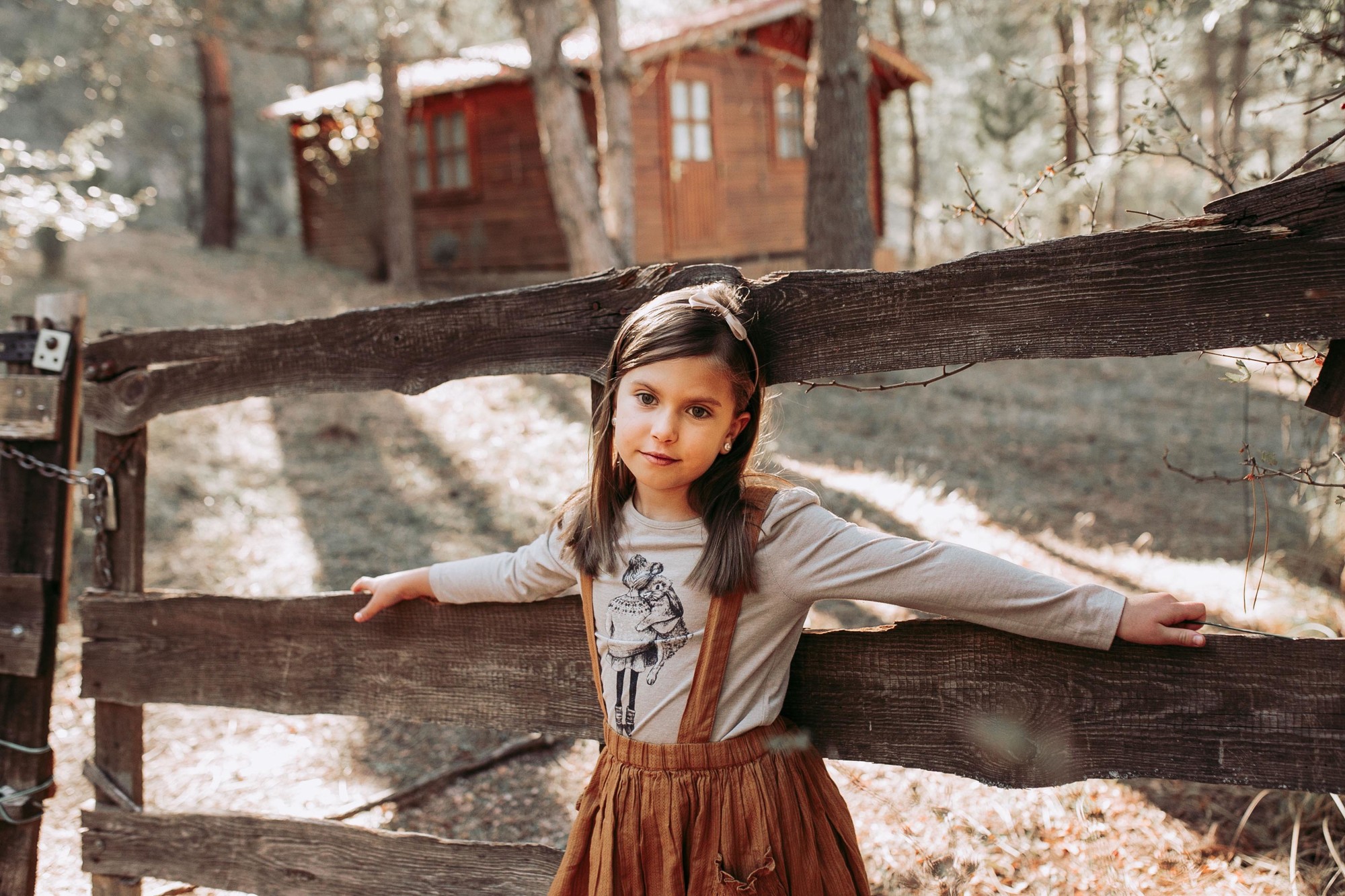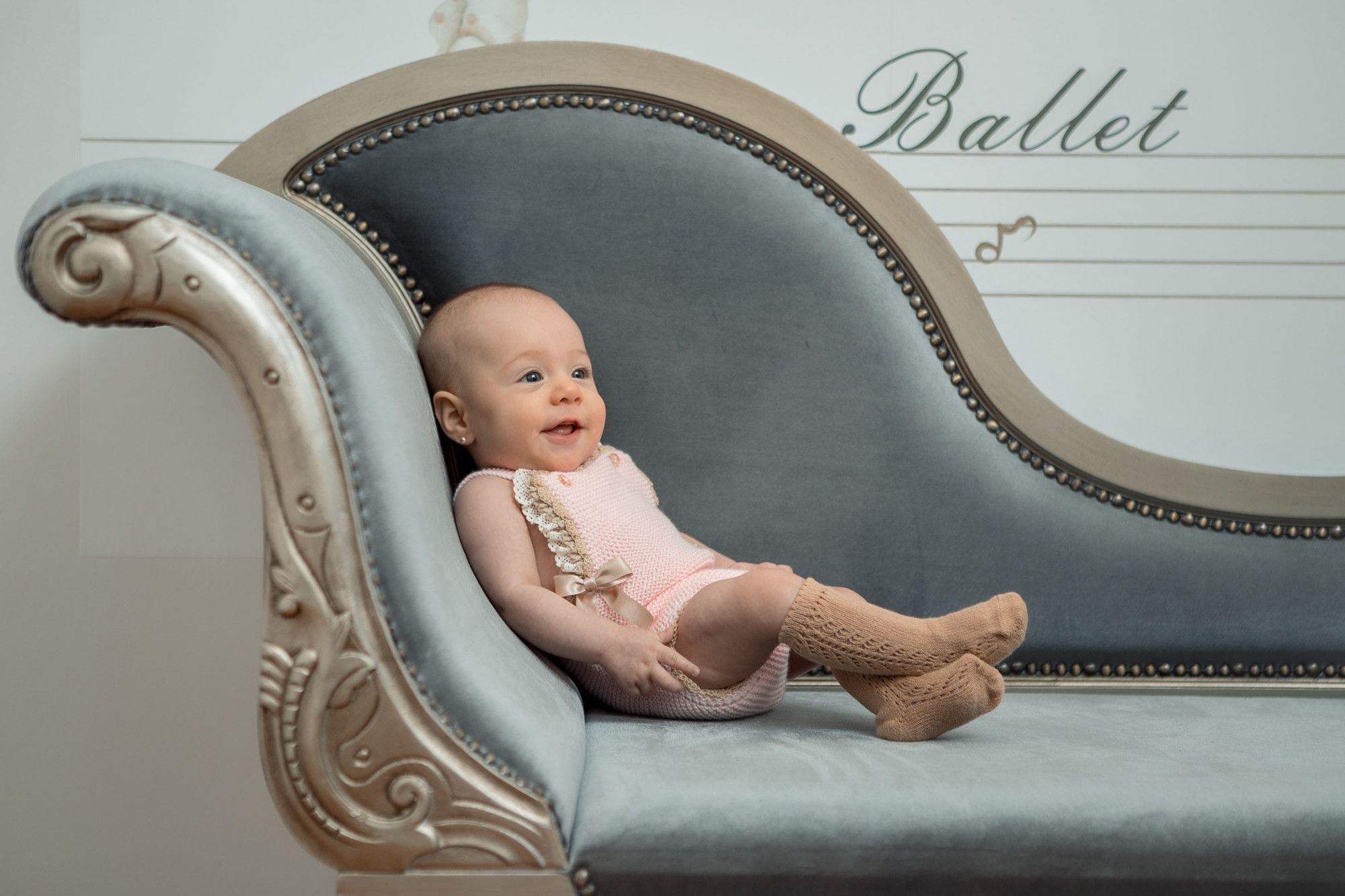 WHY IS IT IMPORTANT TO SAVE FAMILY MEMORIES IN PHOTOGRAPHS?
It helps to structure memory and draw, thanks to memories and photographs, to the past. Memories are a time machine. The time will come when your son or daughter wants to know about their childhood, remember something that you have treasured or saved to share with the family, to show them to their children, friends or couples, or simply spend a pleasant time looking at photos and listening to anecdotes.
Reaffirm identity. Greater self-definition, a sense of belonging to the roots. What is remembered can facilitate entry into maturity. Happy childhoods, successful adults. Personal memories define who the person is.
To strengthen relationships, to remember who was there in that important moment. Even some memories have the power to change the mood. In the event of a bad day, turn to that treasure chest and look at your own life as an exercise in relaxation and reflection.
YOU DARE? ARE WE ENJOYING A FUN EXPERIENCE?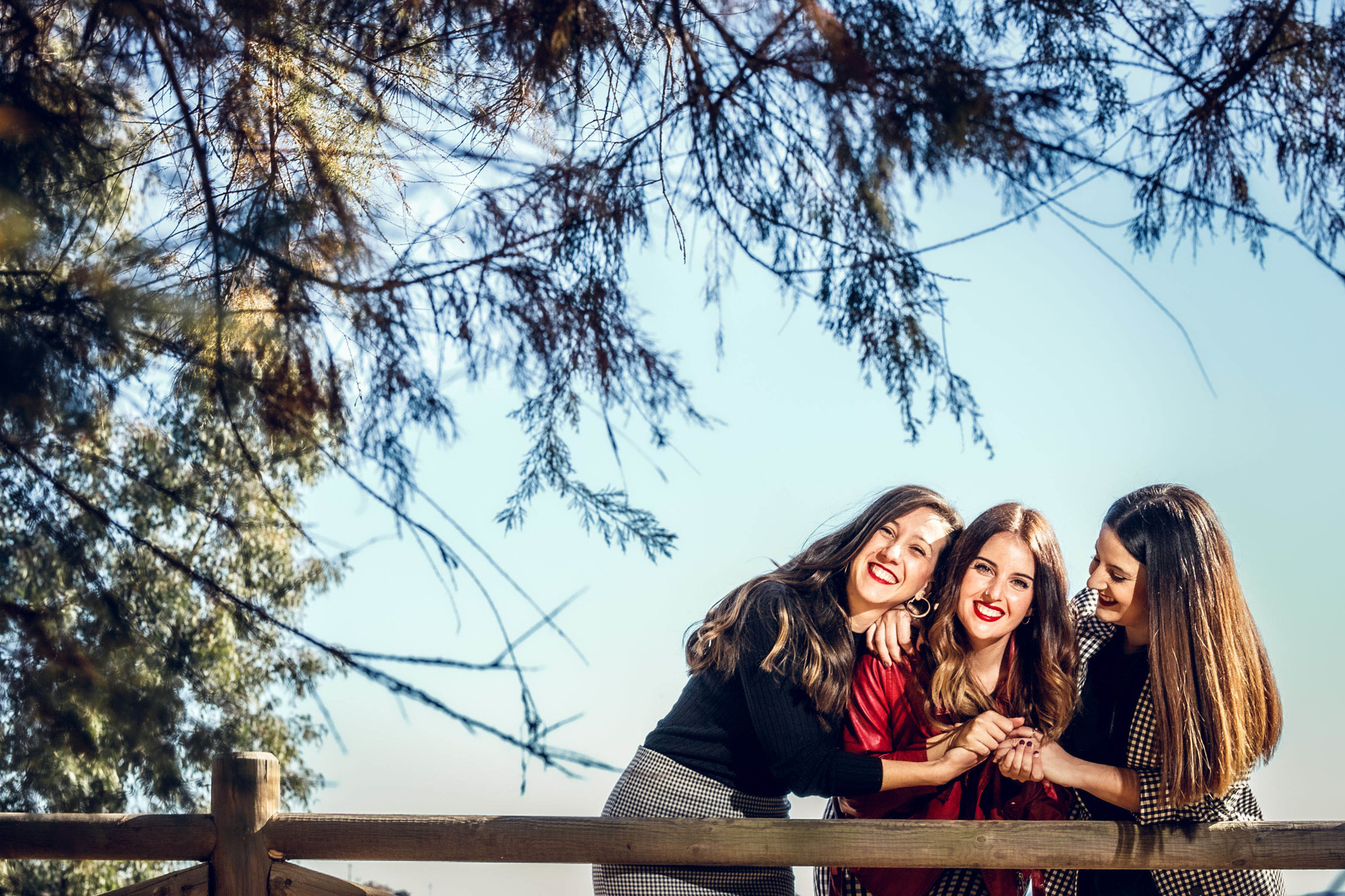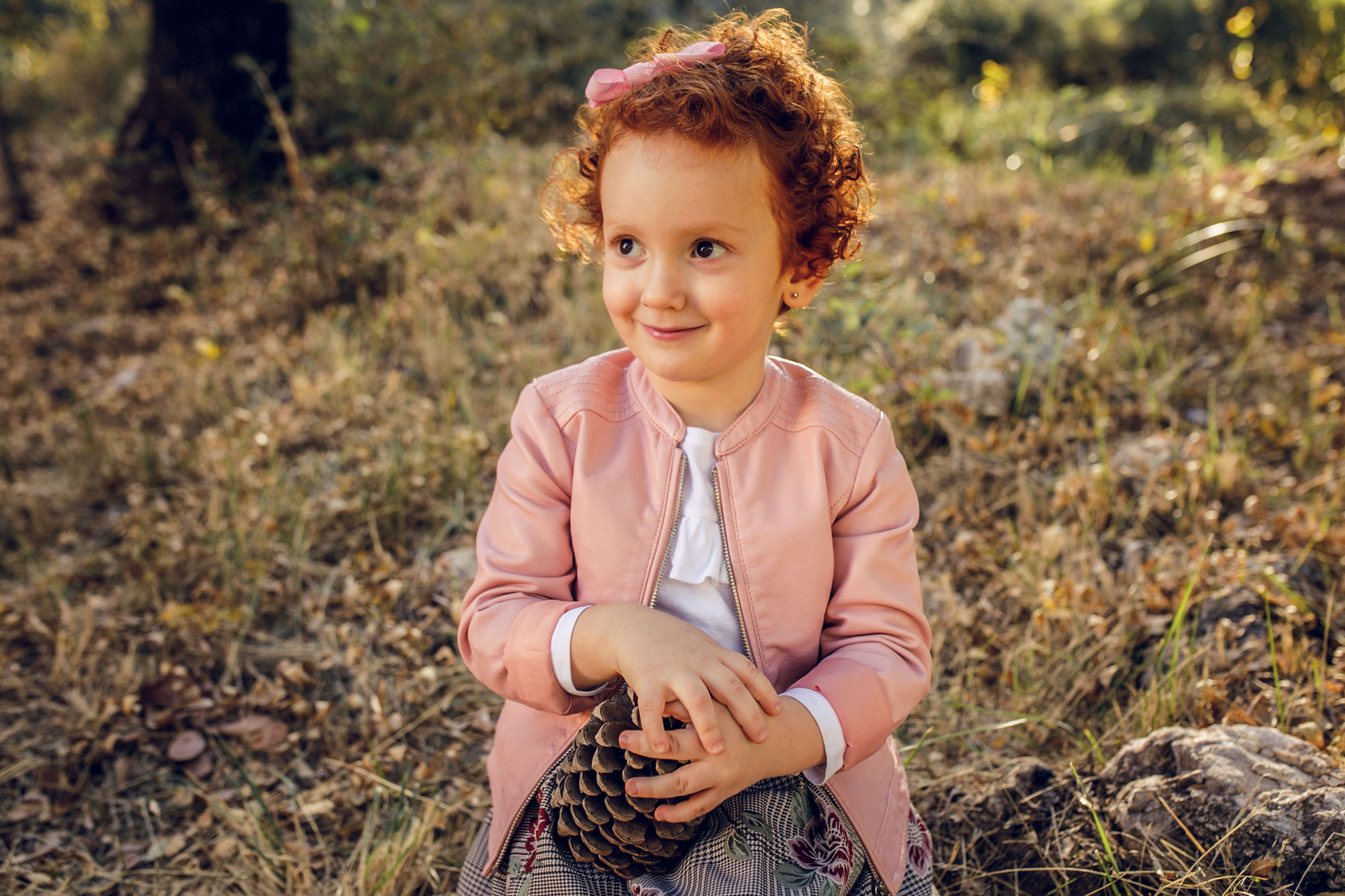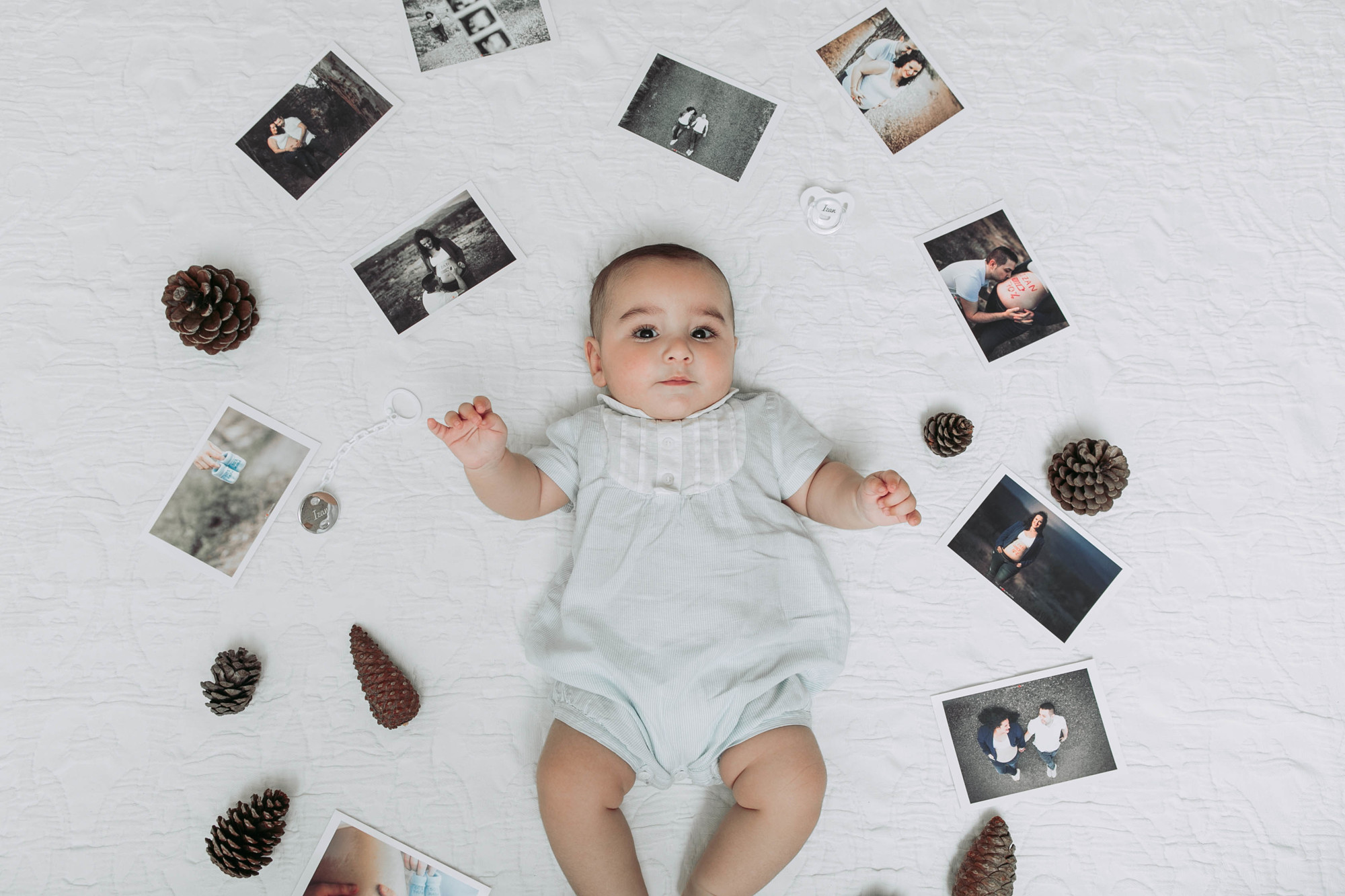 DO YOU WANT TO SEE A SESSION?