YOU NEVER UNDERSTAND THE MEANING OF LIFE UNTIL YOU FEEL IT INSIDE YOU
enfoquesdeboda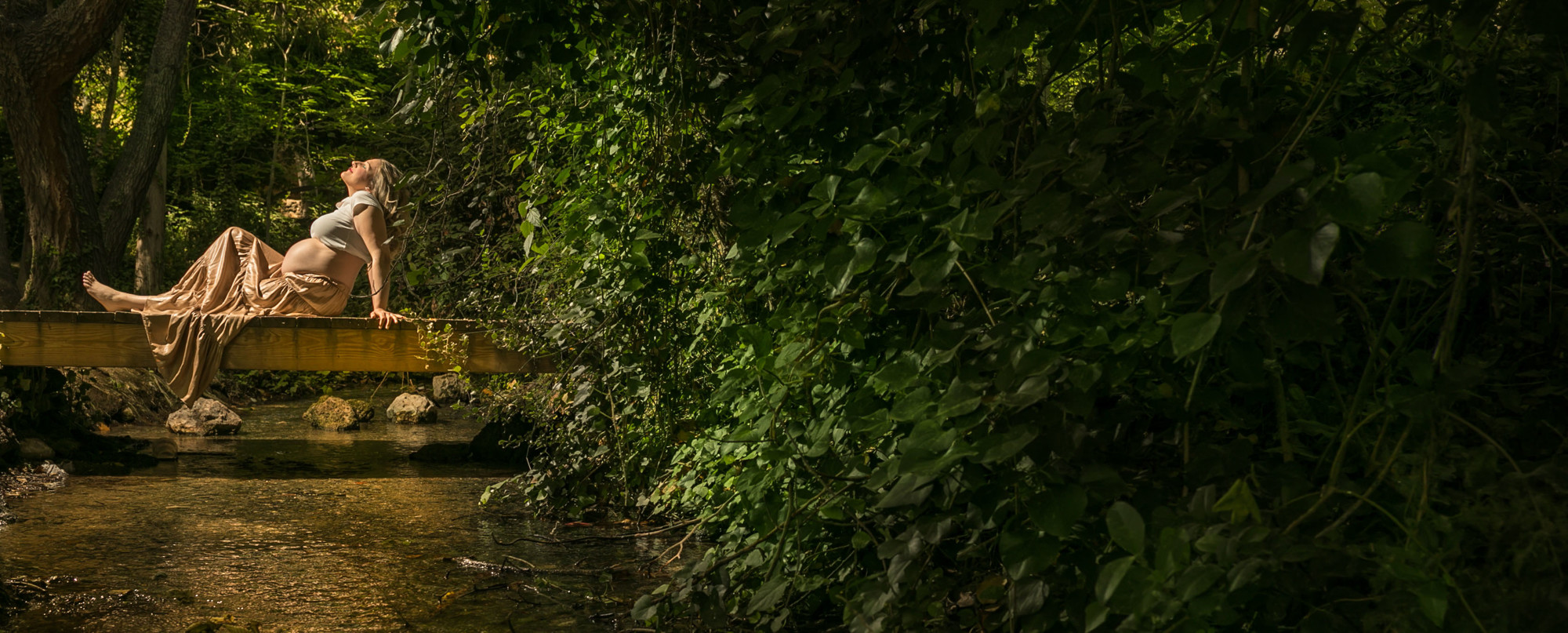 Is there a more important decision in a woman's life than to get pregnant? Pregnancy is a transcendental before and after in the life of any couple, since it is a moment full of nerves and illusions in which future parents prepare for the arrival of that little person who will change their lives completely.
Could there be something more beautiful than remembering this stage forever?
Memories that will no longer be forgotten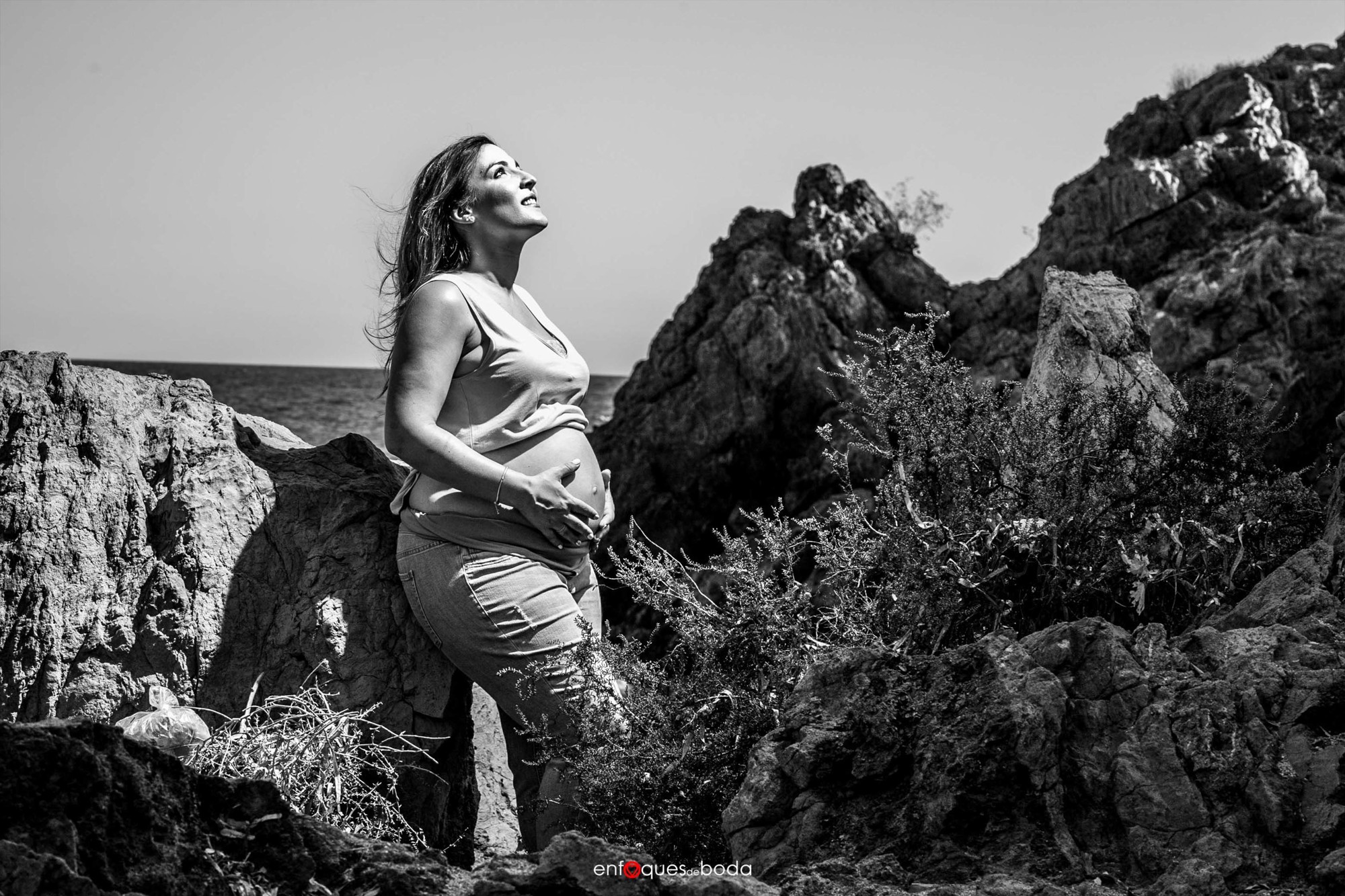 Advice / Before and During
We recommend doing the session between weeks 29 to 32 of gestation. During these weeks you still feel agile and your tummy for this time already makes itself look good for photographs.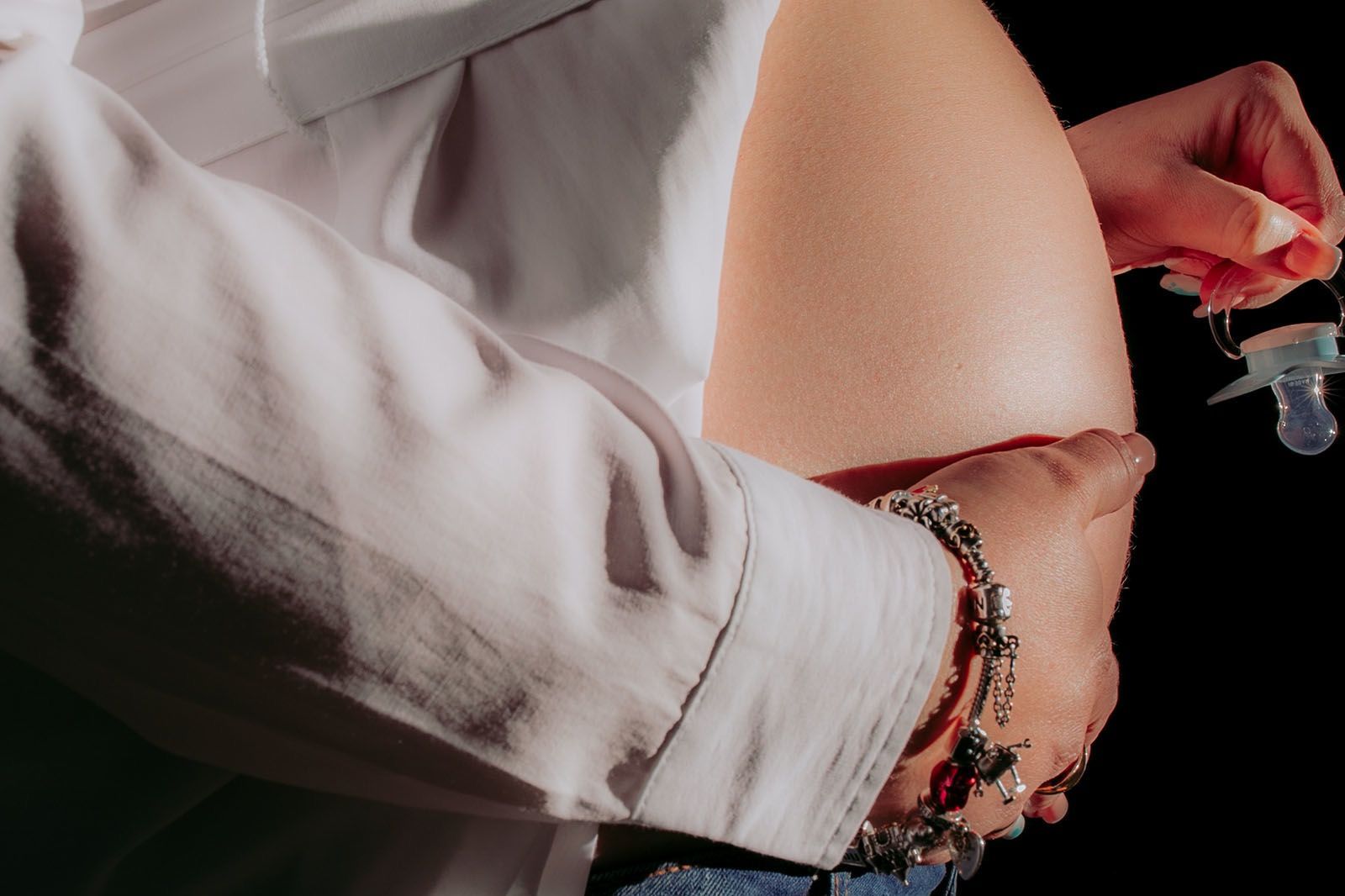 Sessions / Outdoors
We help you decide a beautiful and comfortable place for the session. We look for the most suitable hours depending on the place to obtain the best results.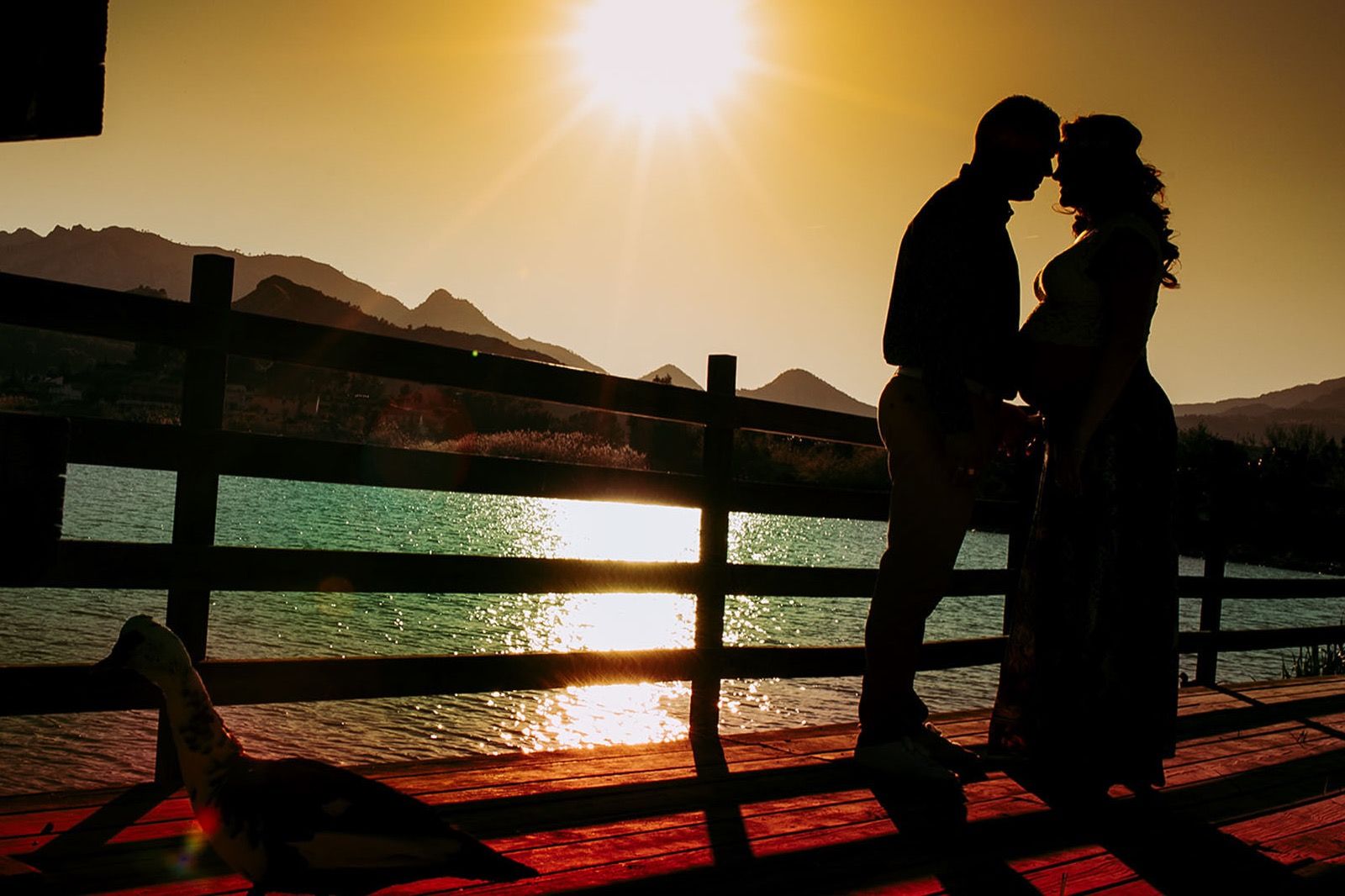 Diversity / Packages
In addition to hiring a pregnancy session, you can choose to monitor your baby, even capture all these memories in an album that we design exclusively for you.
WOULD YOU LIKE TO SEE SESSIONS?